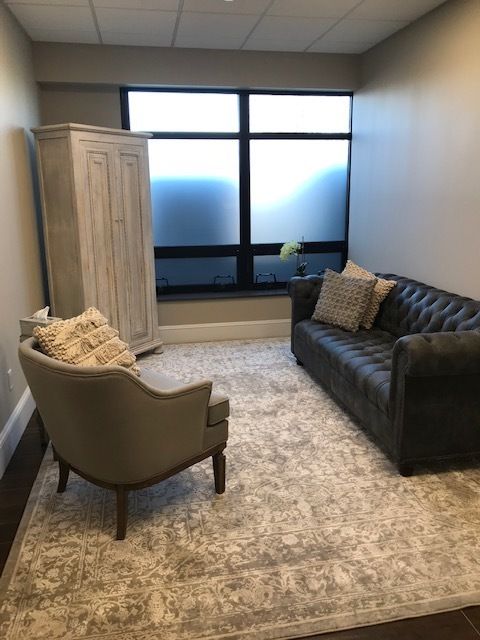 A Message From
Dr. Andrea Macari
       Are you struggling in your relationships? Are you experiencing symptoms of anxiety or depression? Are you finding that life's stressors are too challenging?
       Regardless of the severity of your problems, I am confident that I can help. Often patients are reluctant to contact a psychologist because they are afraid of what to expect. Meeting with me is, in many ways, like talking to a knowledgeable good friend. You will quickly see that I love being a clinical psychologist, and I love working with patients.
       As a psychologist who is board certified in behavioral and cognitive psychology, I focus on changing behaviors and transforming lives. I achieve this by working for you. I read books, attend lectures, and consult journals between sessions so that I can best treat your unique situation. I utilize a direct but non-judgmental approach. My goal is for you to leave the session feeling supported and challenged. I wholeheartedly expect success and provide every opportunity for us to achieve it.
       I pride myself on providing the optimal level of personalized care to each of my patients. I am a patient-centered always striving to be highly available and flexible to meet your changing needs. Moreover, I am fully committed to your care and personal growth. Together, we will work collaboratively to understand your concerns, develop effective strategies, and foster positive changes in your life. Please feel to contact me to discuss how I can best help you achieve your goals.