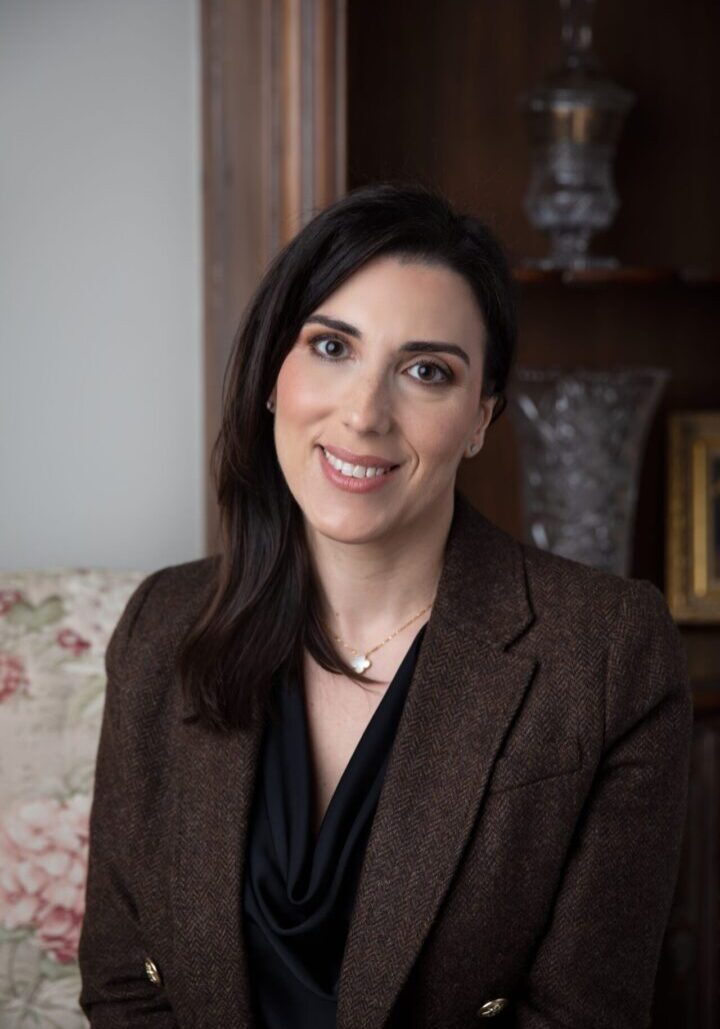 Dr. Andrea Macari is a clinical psychologist, board certified in behavioral and cognitive psychology. Treating clients of all ages, she offers individual, marital, and family therapy in her private practice on the North Shore of Long Island. Trained as a cognitive behavioral therapist, Dr. Macari uses a non-judgmental but direct approach during sessions. Each client receives highly personalized evidence-based care.
    She treats a wide range of issues including anxiety, depression, narcissism, sexual dysfunction, anger, work-related stress, family discord, and relationship issues. Dr. Macari also conducts personality testing and psychoeducational evaluations in children and adults for giftedness, learning disabilities, twice exceptionality (2E), and ADHD. Dr. Macari was voted by the readers of the Long Island Press as Best Psychotherapist.
    Dr. Macari has presented at national psychology conferences and co-authored peer-reviewed articles in the Journal of Workplace Behavioral Health, Teaching of Psychology, and the Behavior Therapist. Dr. Macari has appeared as a guest expert on over 100 televisions shows including The Bill O'Reilly Show, Nancy Grace, Court TV, The News with Shepard Smith, and Scarborough Country with Joe Scarborough.
    Dr. Macari earned her Ph.D. in Clinical and School Psychology and Master of Arts in Psychology with distinction from Hofstra University in Hempstead, New York. She also graduated magna cum laude from Barnard College of Columbia University in New York with a Bachelor of Arts in Psychology, where she was the recipient of many awards.
American Board of Professional Psychology

Association for Behavioral and Cognitive Therapies