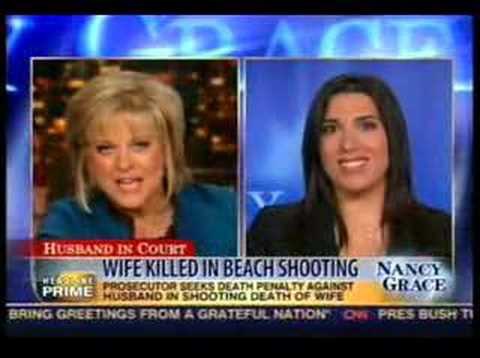 Dr. Andrea Macari has appeared as a guest expert on over 100 radio and television programs.
Television: The Bill O'Reilly Show, Nancy Grace, Court TV, The News with Shepard Smith, Scarborough Country with Joe Scarborough, The Tyra Banks Show, Montel, and Father Albert.
Radio: The Howard Stern Channel, Bill O'Reilly's The Radio Factor, Various Shows on Sirius Satellite Radio
Print: New York Times, NY Daily News, NY Post, Newsday, In Touch Weekly, US Weekly, and People Magazine.