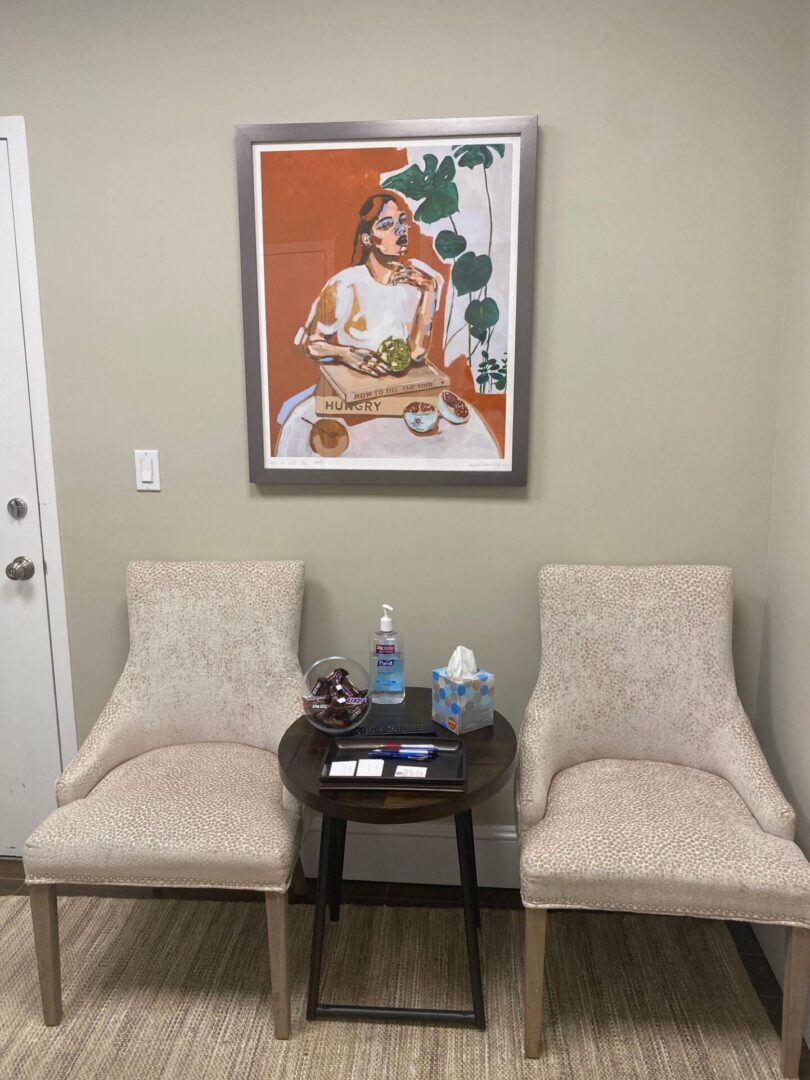 Psychological Assessments
Dr. Macari conducts extensive assessment services to clients of all ages. These assessments can be conducted as part of the therapy process or for those who are seeking an evaluation (e.g., psychoeducational testing) only. These comprehensive evaluations are used to identify:
· Child and Adult ADHD
· Specific Learning Disorders (e.g., dyslexia, dyscalculia, dysgraphia)
· Giftedness and Twice Exceptionality ("2E")
· An Individual's Strengths and Weaknesses
· Clinical Disorders
· Personality Traits
Please contact Dr. Macari for more information on how she can help your specific situation.